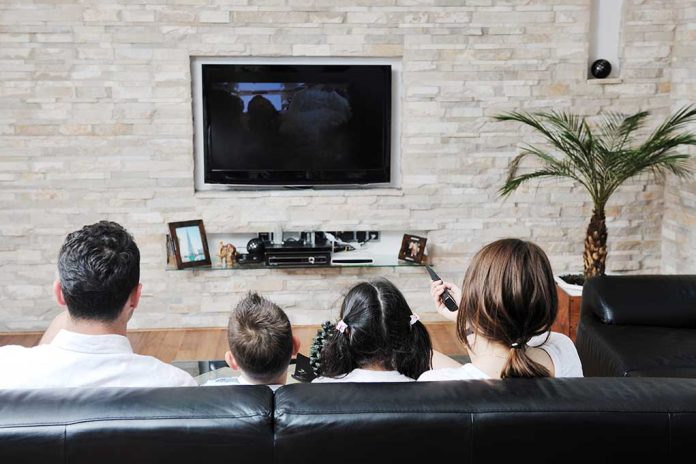 (IntegrityPress.org) – Cable TV has been the gold standard of home entertainment for decades. Yet, with the growing number of high-quality alternatives and the persistently high cost of cable subscriptions, many Americans are choosing to leave it behind. Some are even ditching their televisions altogether.
One option people are exploring is using streaming services for their entertainment needs. If you pay for broadband Internet and TV in a single bundle, you might be able to save big by changing your plan to just the online connection. Chances are you'll save enough to fund subscriptions to services like Netflix, HBO Max, Disney+, and Amazon Prime Video.
So I cut the cable cord today. I'm gonna save at least $50 a month and not pay for things I don't need. I still have all the apps and stuff but I was paying for them anyway. Single mom. $50 is a lot of Prius gas. Or Happy Hour. pic.twitter.com/GjCUlR0jNv

— Leslie Streeter (@LeslieStreeter) August 15, 2022
In addition to the streaming services, there are also cable alternatives offering TV channel packages for less money than traditional subscriptions. Philo, for example, offers more than 60 channels, keeping its prices competitive by leaving out local and sports-related broadcasts and focusing on entertainment and lifestyle. Sling is another such service. It offers two different types of packages, and unlike Philo, it offers some of the major sports channels. Again, it's typically more affordable than the average monthly cable fee.
Do you still use cable, or have you left it behind for a different service?
Copyright 2022, IntegrityPress.org