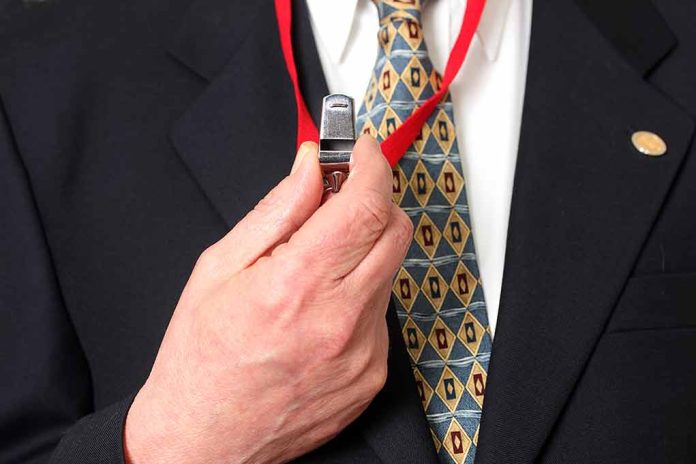 (IntegrityPress.org) – Daniel Ellsberg, a well-known whistleblower who exposed government deception during the Vietnam War, and a harsh critic of nuclear weapons, has passed away at the age of 92 due to pancreatic cancer. While Ellsberg gained fame for his disclosure of classified documents known as "the Pentagon Papers," he continued to be actively involved in activism on various issues, including whistleblower protection and the risks associated with nuclear weapons, until his last days.
During the Pentagon Papers leak, Henry Kissinger, a key figure the American involvement of Vietnam, and former national security adviser to President Richard Nixon, labeled Ellsberg as "the most dangerous man in America" and sought to stop him by any means necessary. Ellsberg served as an analyst at the RAND Corporation in the late 1950s and early 1960s before working in the Pentagon and the State Department, where he spent two years in South Vietnam.
He later returned to RAND in the late 1960s and worked on classified documents related to the Vietnam War, eventually known as the "Pentagon Papers." His son announced in a tweet that Ellsberg died peacefully, surrounded by loved ones. The release of the Pentagon Papers played a significant role in President Nixon's downfall.
Born in Chicago in 1931, Ellsberg was the child of European Jewish immigrants. He attended public schools in Chicago and Detroit and earned a scholarship to Harvard University, where he graduated summa cum laude in 1952. He then received a Marshall Scholarship to study at the University of Cambridge in England.
After serving as a Marine Corps officer from 1954 to 1957, Ellsberg returned to Harvard to pursue a doctoral degree in economics. He was married twice, first to the daughter of a Marine Corps brigadier general, who he divorced in the late 1960s. Some years later, he married Patricia Marx, the daughter of wealthy toy manufacturer Louis Marx.
Copyright 2023, IntegrityPress.org