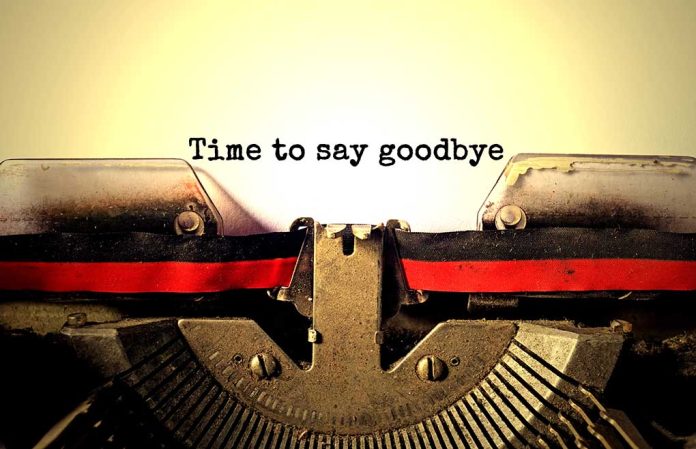 (IntegrityPress.org) – Kevin Munoz, the assistant White House press secretary responsible for handling Covid-19 and other public health matters, is set to step down from his role later this month. His exit comes amid a period of transition and staff turnover as the administration enters its third year and a new phase of the pandemic. Details on his next steps are not yet available, but President Joe Biden is expected to make a reelection announcement in the coming months. Munoz joined the White House after serving on the Biden transition team and on Biden's 2020 campaign.
During his time at the White House, Munoz emerged as a top behind-the-scenes communicator on every aspect of the pandemic, from vaccinations to travel restrictions to new variants. He also handled issues such as the monkey pox outbreak, the shortages of baby formula, and rights for those who seek abortions. White House deputy chief of staff Natalie Quillian praised Munoz's work on the Covid-19 response, saying that at the time everything about the pandemic was stressful, but he was always a positive force and reliable.
Dr. Anthony Fauci, the public face of the administration's pandemic response, described Munoz as "extremely competent" and possessing an "eminently positive" personality. Munoz also became a spokesperson for Latinos, appearing in countless numbers of Spanish-language and local media outlets. Colleagues praised his ability to reach younger audiences and view Covid from their perspective.
Munoz's departure is part of a larger staff turnover as the administration enters its third year and the end phase of the pandemic. Biden took office just over a month after the first Covid-19 vaccine was administered, and the administration's communications efforts have been critical amid widespread distrust. Some of the methods in the later part of the pandemic to enforce vaccines were quite controversial as well, especially winter 2021 when Biden promised there would be a "winter of death" for the unvaccinated.
Copyright 2023, IntegrityPress.org