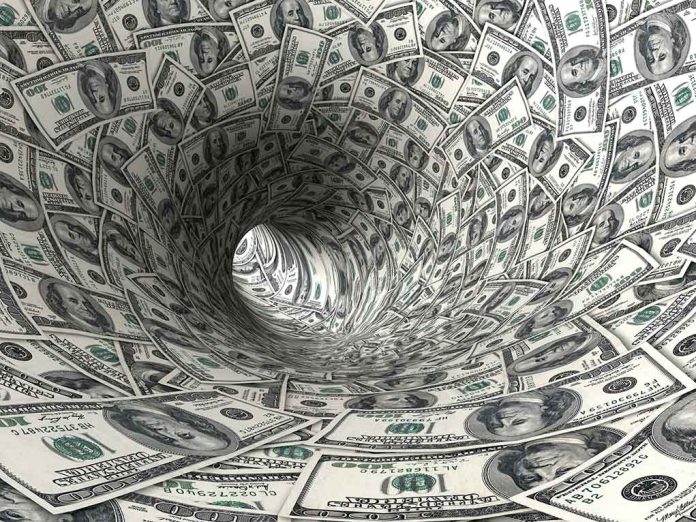 (IntegrityPress.org) – Petrochemical company LanzaTech promotes itself as a top innovator in green fuel alternatives. The company claims to transform different forms of pollution into usable commodities, like fuel, via cultures of specialized bacteria. If the idea sounds too good to be true, a look at the firm's backers might offer insight into its allegiances. A search on the company — which enjoys millions in funding from the US Department of Energy — also reveals ties to China.
LanzaTech and Chinese-owned Sinopec announced their partnership in April 2021, and both have been transparent about the decision. Still, the question remains as to why the US company has decided to conduct so much of its business there. As of now, it has three commercial plants in the Asian country.
In April 2021, carbon company LanzaTech announced a partnership with the clean energy investment arm of the Sinopec Group, a Chinese state-owned oil conglomerate.

Since then, LanzaTech has received more than $10 million from Biden's DOE.

Via @CAndersonMOhttps://t.co/v8NfpJzLKU

— Washington Free Beacon (@FreeBeacon) December 14, 2022
While it touts the ability to turn industrial emissions into packaging, clothing, aviation fuel, cleaning products, fragrances, detergents, and more, it also possesses advanced biotechnology, which it uses to handcraft its fuel-transforming bacteria. The process could revolutionize energy usage and production — but could its technology also create deadly infections?
In addition to investing in new energy, materials, energy conservation and environmental protection, Sinopec's mission statement says the company's interests lay in "strategic investment opportunities, high-end intelligent manufacturing, big data, and artificial intelligence." Really? Given the role the Chinese government assumes even in its country's private businesses, is this a company the White House wants to be supporting at all?
Copyright 2022, IntegrityPress.org