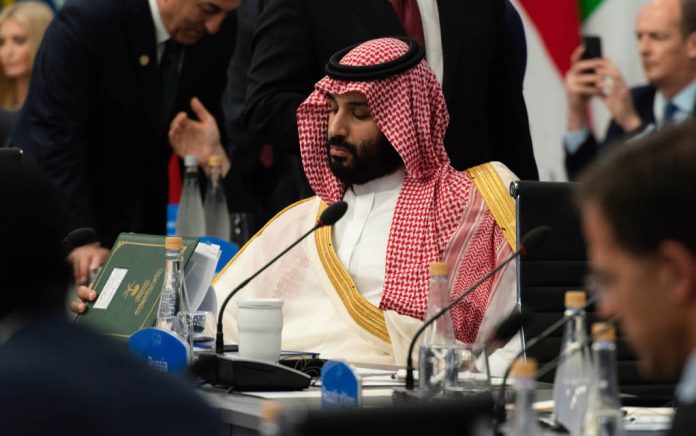 Biden Administration May Shield Saudi Prince From Responsibility
(IntegrityPress.org) – The Western world united in shock in 2018 over the murder of journalist Jamal Khashoggi. It eventually emerged that Khashoggi, a critic of the Saudi Arabian establishment, fell victim to a murder plot enacted by agents of the controversial nation. President Joe Biden has now changed his tune regarding whether Crown Prince Mohammed bin Salman (MBS) might face consequences over the murder.
On Thursday, November 18, the State Department cited legal precedent when stating that MBS, effectively the Saudi head of state, will likely evade liability concerning an outstanding lawsuit filed by Khashoggi's fiancee and the rights group the journalist founded due to his position of power.
The Biden administration declared Thursday that the high office held by Saudi Arabia's crown prince should shield him from lawsuits for his role in the killing of Jamal Khashoggi. https://t.co/dZZGfqUk7J

— NBC News (@NBCNews) November 18, 2022
The administration was keen to stress that this statement of fact didn't equate to condoning Khashoggi's murder. However, analysts said the comment will likely upset activists nonetheless, particularly given Joe Biden's vocal condemnation of the murder while he campaigned for the White House.
This development comes as Saudi Arabia is facing criticism on various fronts. MBS's administration has allegedly continued to deal violently with its critics since Khashoggi's death, and observers also conjecture the Saudi prince designed the recent cuts in oil production to support Russia in its ongoing invasion of Ukraine.
What do you think of the Biden administration's position on this issue?
Copyright 2022, IntegrityPress.org