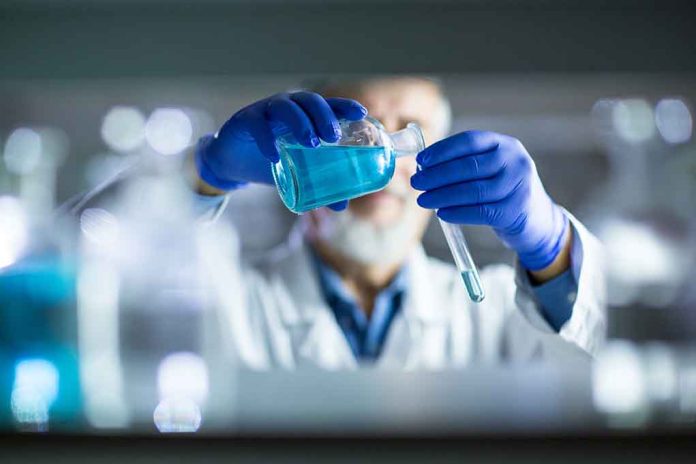 (IntegrityPress.org) – Law enforcement agencies at the local, state, and federal levels are investigating the origin and contents of suspicious letters sent to several members of the Montana House of Representatives. This comes after similar incidents were reported in other states involving lawmakers. Among those who received the envelopes as of Monday, June 26, were House Speaker Matt Regier, House Majority Leader Sue Vinton, Speaker Pro Tempore Rhonda Knudsen, and House Majority Whip Neil Duram, all of whom are Republicans.
Upon receiving the letter, Vinton immediately took it to the Yellowstone County Sheriff's Office and handed it over for investigation. The white powder inside the envelope was later determined to be flour by the Billings Fire Department Hazardous Materials Team, a detail confirmed by Yellowstone County Sheriff Mike Linder.
The letter had a Kansas City postmark and felt suspicious due to its weight and texture, prompting concern based on the information provided by the Legislative Services Division following similar incidents involving Knudsen and Duram on Friday, June 23. Regier's letter was discovered by legislative staff at his Capitol office on Sunday and was subsequently given to the Montana Highway Patrol, responsible for Capitol security.
The FBI has stated that they are investigating three letters sent to public officials in Montana, but they have not mentioned the fourth letter received by Vinton. The bureau has not provided additional information regarding the identification of the white substance as flour. Similar incidents involving letters containing unidentified white powder have occurred recently in Kansas and Tennessee, and the FBI is also conducting investigations into those cases.
Law enforcement agencies are actively working to determine the source of these suspicious letters and the motives behind them. The safety and security of elected officials are of utmost importance, and authorities are taking these incidents seriously to ensure the well-being of those involved.
Copyright 2023, IntegrityPress.org