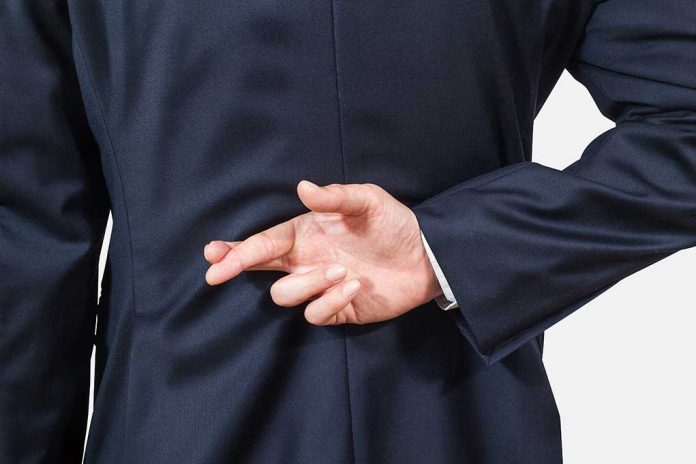 Evidence Suggests Chess Champion Cheats Regularly
(IntegrityPress.org) – The world of elite chess rarely features in mainstream news headlines. However, it has been the subject of much discussion in recent weeks following bombshell allegations of cheating made by superstar Magnus Carlsen against fellow player Hans Niemann. Emerging evidence appears to suggest Carlsen wasn't making baseless accusations.
Following Carlsen's statements, which he made after losing a match to Niemann, Chess.com undertook an in-depth investigation into the 19-year-old grandmaster's playing history. The resulting report found that the teenager had probably cheated in online games around 100 times, based on an analysis of his moves. The most recent of these alleged instances of foul play occurred in 2020. Some of these games involved monetary prizes. The report could not find conclusive evidence that Niemann had cheated in over-the-board (OTB) matches.
WSJ EXCLUSIVE: An investigation into Hans Niemann, the chess grandmaster accused of cheating by Magnus Carlsen, found a widespread pattern of cheating beyond what he publicly admitted—likely in more than 100 online games.

New with @joshrobinson23: https://t.co/fk8ZLOjcVO

— Andrew Beaton (@andrewlbeaton) October 4, 2022
The report's authors used various techniques to analyze the grandmaster's play. These include comparisons to strategy recommendations by computerized chess players and software tools capable of easily beating top-ranked human players. The report also noted irregularities in the 19-year-old's rapid advance through the game's world rankings.
Chess.com's findings aren't conclusive and won't result in disciplinary action against Hans Niemann. FIDE, the global governing body for chess, has undertaken an independent investigation into the situation.
Copyright 2022, IntegrityPress.org