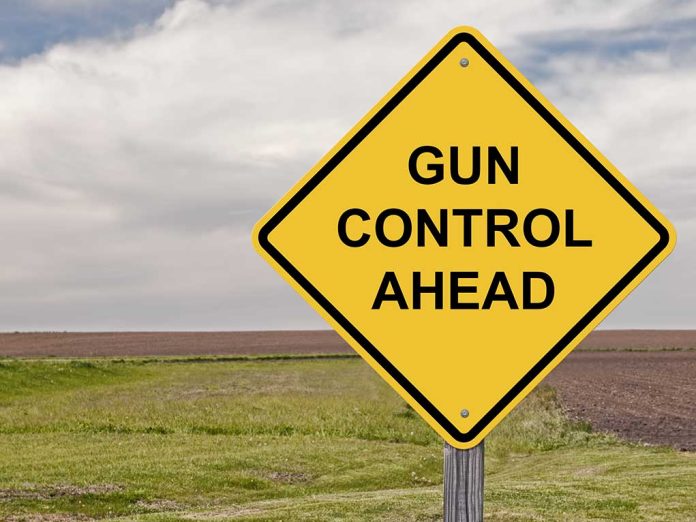 (IntegrityPress.org) – The controversial ban on high-capacity magazines in California will probably survive the lawsuits against it, according to recent developments from the case. The ban has faced multiple challenges since its creation, mostly from California gun enthusiasts. However, the challenges likely won't have an effect on its passing.
Rob Bonta, the attorney general of California, requested a stay for the order in September. He argued that it was essential so that the law could still be enforced while the state pursued its appeal. The appeals court expressed confidence that the state's legal defense was likely to succeed, which would give the ban a lifeline.
This isn't the first time the ban has faced controversy in the courtroom. The same US District Judge, Roger Benitez, previously voted against the law in 2017. However, this decision was later overturned by an appeals court.
The whole landscape of the law changed in 2022 when the US Supreme Court established a new standard for interpreting the nation's gun laws. This standard relies more on the historical tradition of gun regulation than on public interests, including safety concerns.
As shootings in the US have increased since the end of the pandemic, more laws and regulations have been created in an attempt to mitigate gun violence in the country. In the US, California's regulations on firearms are one of the strictest in the entire country, so bans such as the one that is being attempted are not all too rare.
With the 2024 presidential elections only a year away, gun laws on a federal level in the US are bound to be a much-discussed issue between the presidential candidates. As the Democrat-controlled states usually opt for more gun control, they are also more likely as a party to vote for Biden. The opposite is true regarding Trump, as the mass majority of his voters are pro-Second amendment.
Copyright 2023, IntegrityPress.org