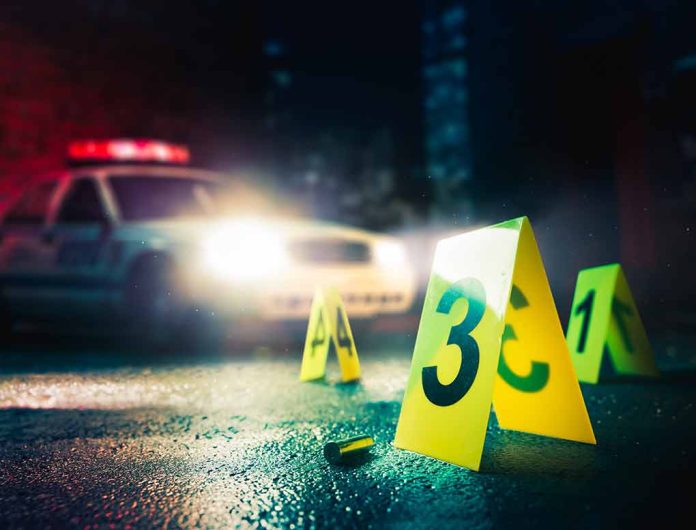 (IntegrityPress.org) – A tragic shooting in Cincinnati has claimed the life of an 11-year-old and injured 5 others, including more children.
The shooting happened in the suburb of West End just before 9:30 PM on Friday, November 3. Upon arriving at the scene, law enforcement discovered six individuals on the ground with injuries.
As of now, the authorities have not disclosed the identities or ages of the injured parties. Police shared that three victims were transported to Cincinnati Children's Hospital Medical Center. Upon arrival, all 3 were in critical condition.
The remaining 2 victims were taken to the University of Cincinnati Hospital, where they were released the following day. There has not been any information regarding suspects identities or motives.
Teresa Theetge, the police chief of Cincinatti, expressed the city's collective sentiment, calling the incident "absolutely unacceptable" in Cincinnati. She added that it was too early to determine whether the shooting was a random act or a targeted one, which poses some questions considering a number of the victims were children.
The location of the shooting was in close proximity to a playground, a day care center, and a girls' dance studio. The tragic event highlights the urgent need for increased community safety and preventative measures.
The death of the 11-year-old victim, identified as "Dominic" by the coroner's office in Hamilton County, has left his family and community grieving. Dominic's father, Isaac Davis, spoke to the community at a press conference after the shooting, asking when such senseless violence would cease. He conveyed the heart-wrenching reality that many families suffer from this same situation daily.
Cincinnati Mayor Aftab Pureval said that the neighborhood was "vibrant" and described the shooting as a "horrific tragedy." He said that he understands why people would be scared and terrified. He further stated that trauma, and anger that have enveloped the community, emphasizing the urgent need for both support and solutions to address this pressing issue.
Copyright 2023, IntegrityPress.org