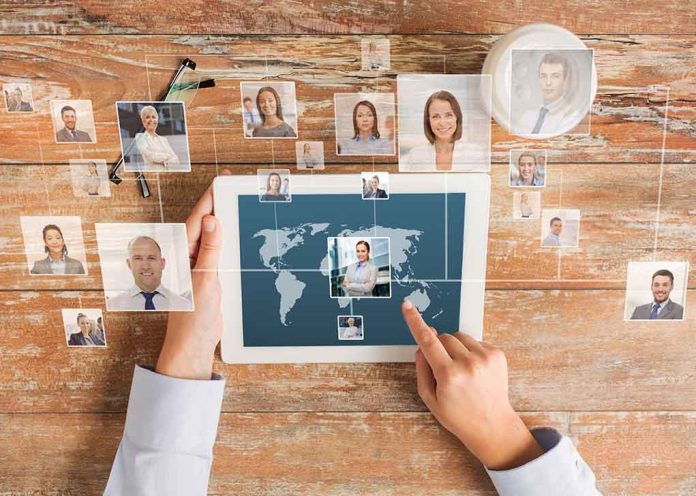 (IntegrityPress.com) – In this day and age, the Internet is integral to the way we communicate, educate ourselves, and do business. Unfortunately, connectivity costs can be challenging for many Americans, leaving them disadvantaged. The federal government's Affordable Connectivity Program (ACP), funded through the Federal Communications Commission (FCC), levels the playing field in this regard.
The benefit gives families discounts on Internet bills and new computers, including desktops, laptops, and tablets. Your household may qualify by meeting income level or participation criteria related to existing government benefits, like Medicaid, and grant plans. ACP features might include a monthly discount of up to $30 on your broadband bill and a one-time payment of $100 toward a new device. If your family lives on certain tribal lands, monthly Internet discounts could be as high as $75.
The Affordable Connectivity Program provides working families up to $30 a month off their internet bill or $75 a month for those living on Tribal lands.

To find out if you're eligible, visit https://t.co/bEw5uQEwfb.

— Kamala Harris (@KamalaHarris) August 6, 2022
To apply for benefits, access the application at www.affordableconnectivity.gov/. You can apply online or print and mail in the form. Once that step is complete, you must buy a plan from a participating internet service provider (ISP) and have them attach the discount to your monthly bill. The program includes many participating ISPs with outlets in all 50 states. With prices everywhere else seemingly spiraling out of control, it might be nice to get a break where it really counts.
Copyright 2022, IntegrityPress.org