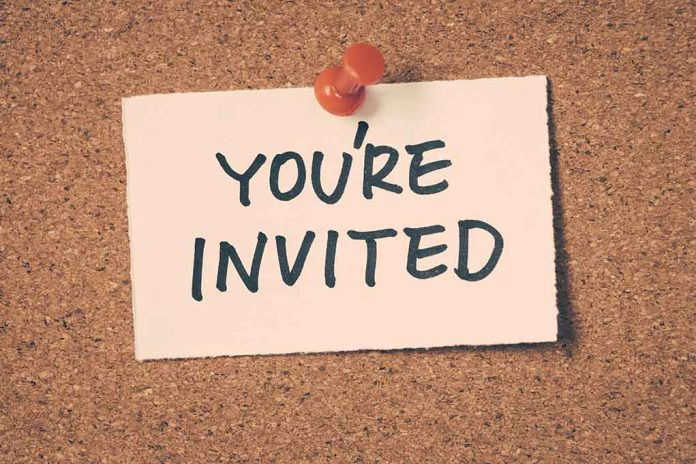 (IntegrityPress.org) – Democratic presidential candidate Robert F. Kennedy Jr will headline an event at the Conservative Political Action Conference (CPAC) in Las Vegas later in October, according to an announcement by the conference on Friday, October 6.
CPAC is a significant gathering for the conservative wing of the Republican Party, with its annual straw poll carrying weight in political predictions. Former President Trump has consistently won the straw poll every year since 2016.
Kennedy's support in early Democratic primary polls peaked at around 20 percent in the spring, but it has gradually waned as the campaign season has progressed.
Kennedy has been running a somewhat unconventional primary campaign against President Biden. Especially now that his campaign is in full swing as he has made the move to an independent candidate. President Biden does not face significant primary opposition.
Kennedy has faced accusations of racism and antisemitism due to comments about the origins of COVID-19, and he has stirred controversy with his anti-vaccine activism and remarks related to conspiracy theories about the September 11 terrorist attacks.
His anticipated independent candidacy could potentially siphon votes away from both President Biden and former President Trump, the leading GOP candidate. Kennedy's high name recognition and liberal brand could affect Biden's prospects, while his affinity for conspiracy theories that resonate with conservatives could impact Trump's campaign.
The CPAC event will feature other prominent speakers, including Vivek Ravaswamy who is a Conservative running for president, Senator from Arizona candidate Kari Lake, and Texas Attorney General Ken Paxton who is also a Republican.
Ramaswamy's relatively new campaign gained momentum quickly after the first GOP debate. National polling averages currently place Ramaswamy as the third most popular candidate, ahead of former UN Ambassador Nikki Haley and slightly behind Florida Gov. Ron DeSantis. Time will tell if RFK and his campaign will be able to catch up.
Copyright 2023, IntegrityPress.org