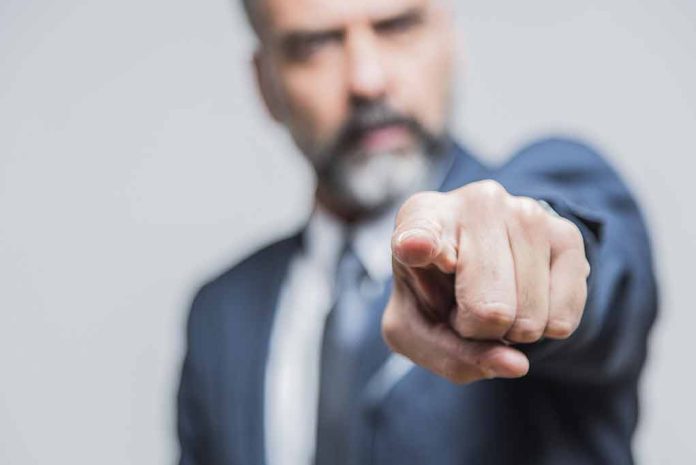 (IntegrityPress.org) – A former contractor, Charles Edward Littlejohn, who had affiliations with the Internal Revenue Service (IRS), now faces charges related to the alleged leaking of tax-related data to media organizations. This data concerns some of the nation's richest people, including Donald Trump.
The Justice Department's statement indicates that this activity occurred between 2018 and 2020. Littlejohn, residing in Washington, D.C. and aged 38, has declined to provide comments when contacted by The Associated Press. Attempts were also made to reach his attorney, Lisa Manning.
Although the charging documents do not explicitly mention the outlets involved, the descriptions provided and the timeframe align with coverage of tax matters concerning wealthy Americans by the nonprofit investigative journalism group ProPublica. These were reports about the tax returns of former President Donald Trump.
In 2020, The New York Times disclosed that Trump paid just around $800 in federal income tax in 2016. It also revealed instances in which he paid no income tax due to substantial financial losses.
In 2021, ProPublica published a series of articles founded on an assortment of tax-return data about the richest Americans. Their investigation revealed that the top 25 wealthiest individuals paid a smaller proportion of their income in taxes compared to many ordinary workers.
The spokesperson for ProPublica refrained from commenting on the charges and noted that ProPublica reporters had previously confirmed their lack of knowledge regarding the source's identity. These stories prompted calls for reforms and investigations into the unauthorized disclosure of tax information, which is safeguarded by specific legal protections.
Littlejohn now faces a single charge, which is unauthorized disclosure of tax returns and return information. Conviction could result in a prison sentence of up to 5 years.
The IRS has not provided a direct comment on the case. However, Commissioner Danny Werfel underlined that taxpayer information being revealed is unacceptable, emphasizing that the agency has since strengthened its security measures.
Copyright 2023, IntegrityPress.org