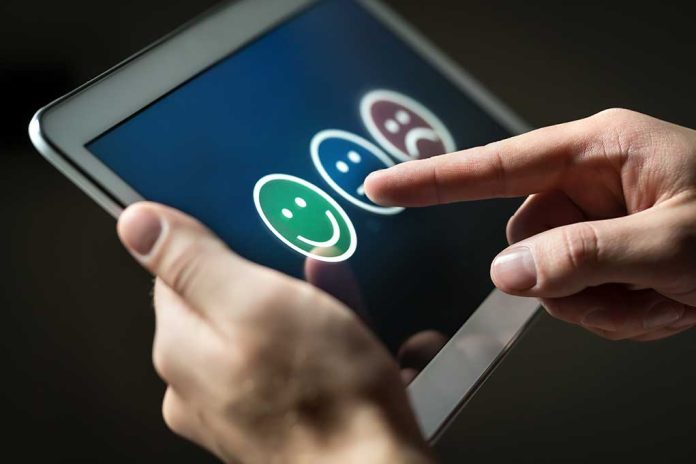 (IntegrityPress.org) – An LA Times writer, LZ Granderson, has criticized Democrats who make promises to appoint black women to political positions as a strategic move to gain favor with the public. Granderson deems this practice as manipulative and characterizes it as an electoral quid pro quo that diminishes the qualifications of these women.
The criticism arose following the announcement by California's Democratic Governor, Gavin Newsom, that he would appoint Democratic strategist Laphonza Butler to the Senate seat left vacant by the passing of Senator Dianne Feinstein. Newsom had previously pledged to select a black woman to fill any Senate vacancies. Granderson pointed out that President Biden had also made similar promises, such as choosing Kamala Harris as his running mate and nominating Judge Ketanji Brown Jackson to the Supreme Court.
Granderson, a liberal columnist, argued that Butler's credentials, including her former role as a union leader and her presidency of EMILY's List, were substantial qualifications that merited her selection for higher office. He urged Democratic men to refrain from making such pledges.
He emphasized the need for the Democratic Party to focus on actively promoting black women as candidates and getting them on the ballot.
Granderson criticized an underlying mindset within the Democratic Party that combines anti-blackness and misogyny, which he believes results in black women being perceived as qualified to represent democracy but somehow unqualified to earn their place in high-ranking offices.
He expressed cynicism about the long-term impact of such racial and gender pledges on Democratic voters and urged the party to shift from playing political games to supporting black women candidates in a substantive manner. He emphasized the importance of these qualified women being on the ballot and receiving the necessary party support to win and exercise their political power.
Gavin Newsom's commitment to selecting a black woman for Feinstein's Senate seat prior to the primary received praise from progressives. Due to her pro-abortion stance and her unique position as the sole African-American woman in the Senate. Butler is the first openly LGBT politician to represent California in the Senate.
Copyright 2023, IntegrityPress.org